Tog mig till stan för att gå på den tredje föreläsningen om musikhistoria. Föreläsningen är både rolig och intressant. Vi fick bland annat veta att låten – House of the raising sun – som The Animals gjorde känd var en folksång från Appalacherna skriven på 1930-talet.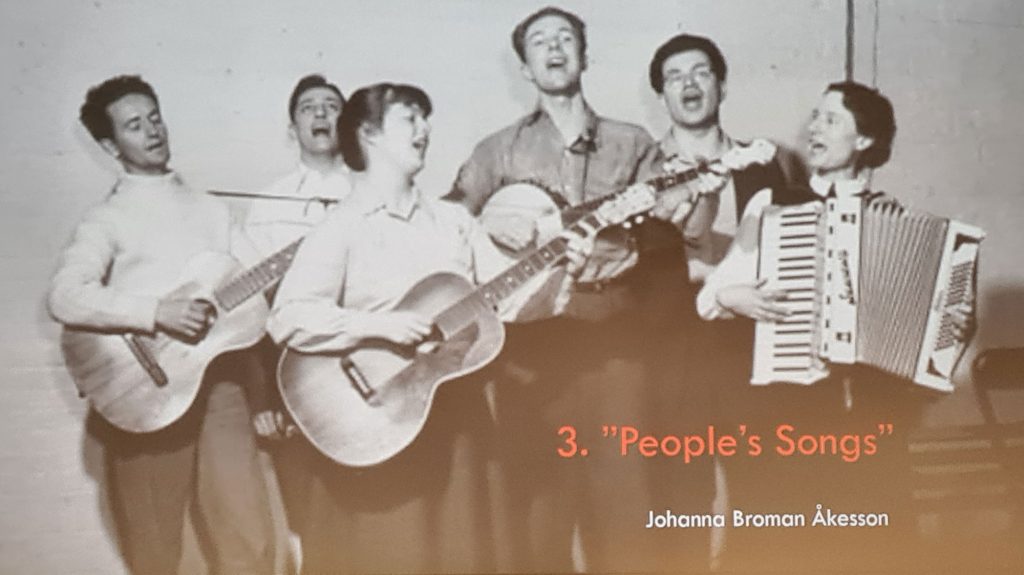 När föreläsningen var klar tog jag en promenad till Odenplan för att möta upp min sångarkompis M. Vi tog oss sedan till Adolf Fredrik för att öva inför fredagens konsert.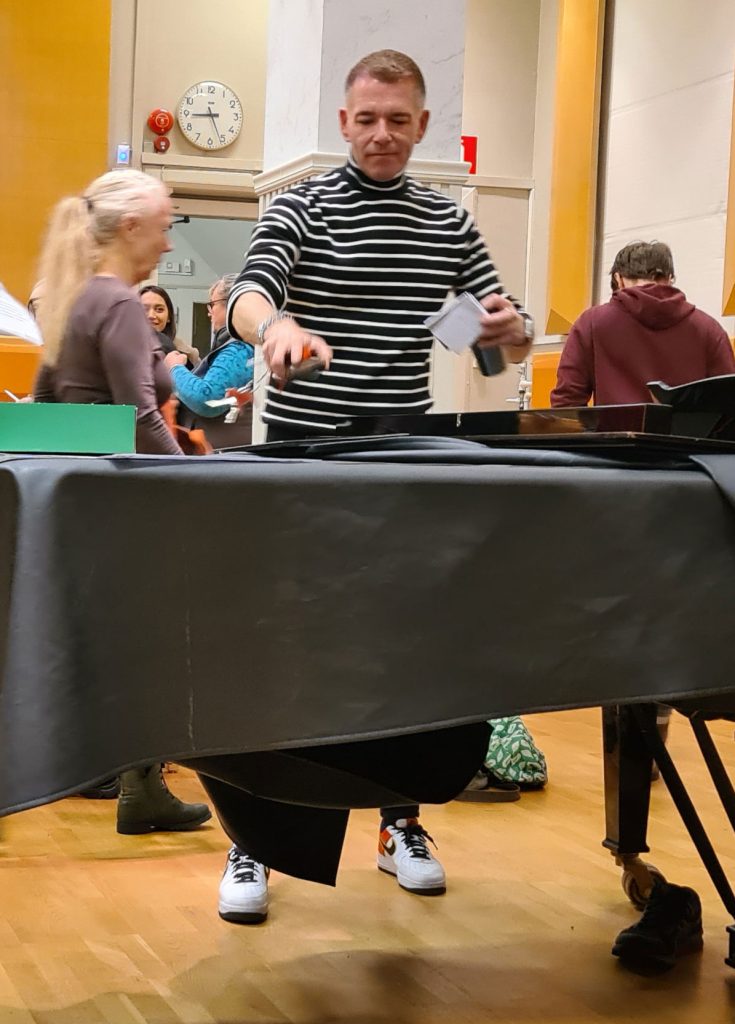 Vår duktige dirigent – Tony – som arbetar som musiklärare på skolan.