Var på Globen för att se julshowen – The show of Christmas – på kvällen. Som vanligt var det Mark Levengood som var konferencier.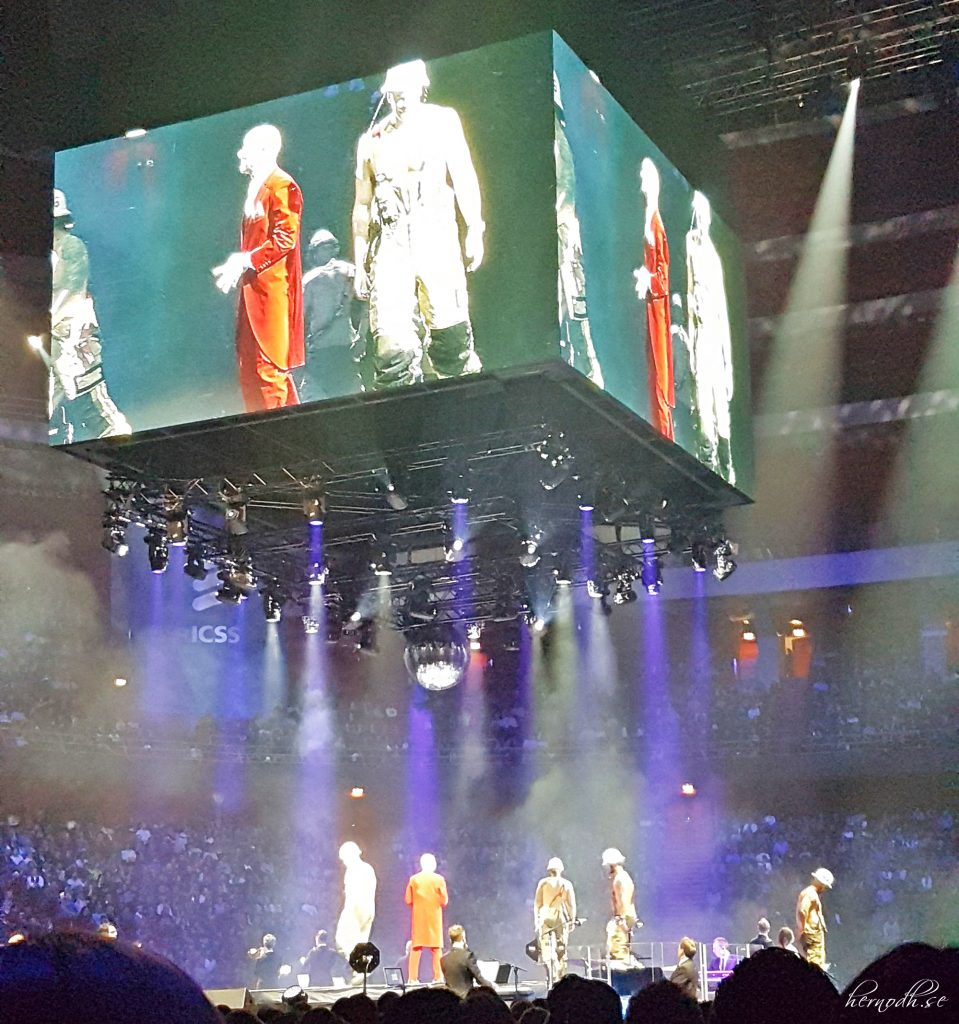 Först ut var Alcazar som öste på som vanligt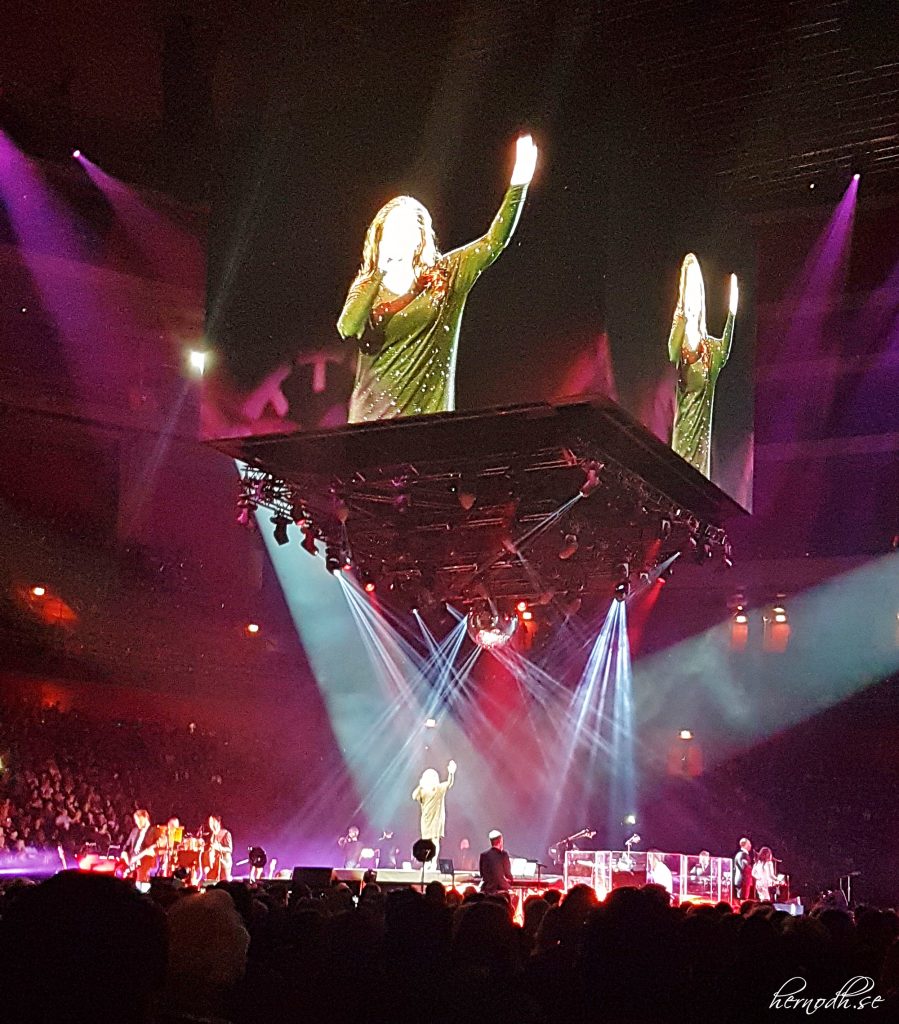 Sedan kom den fantastiska Lisa Nilsson
Följt av Miriam Bryant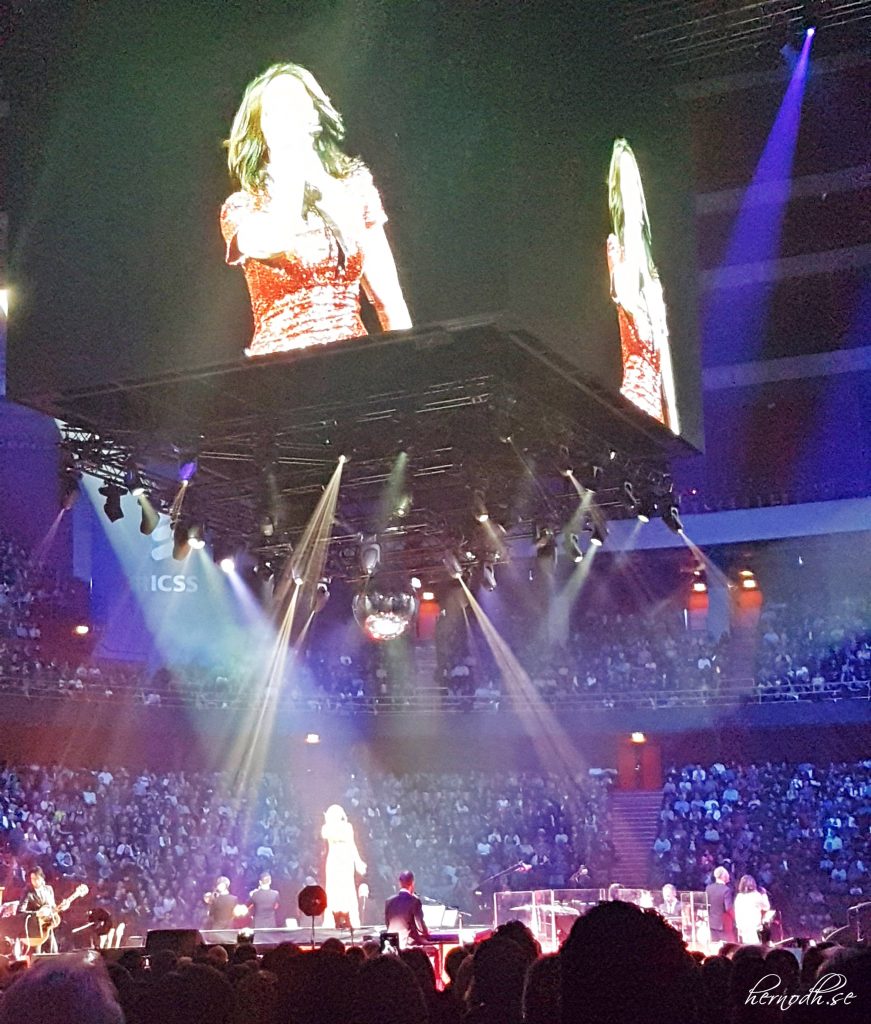 Och även Lena PH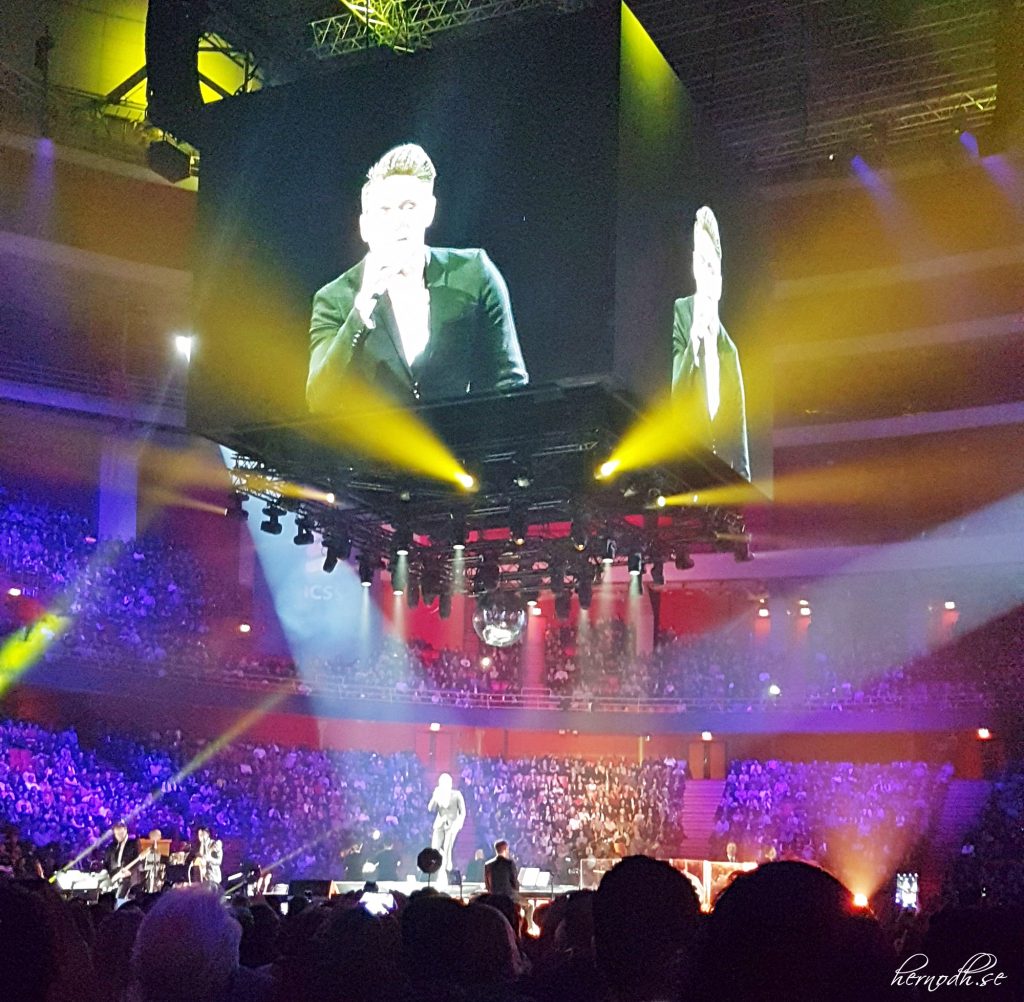 Sist men inte minst sjöng Danny Saucedo
Alla artister var superduktiga och gav järnet inför ett fullsatt Globen.